Umrah Package By Air
From Dubai , Sharjah , Ajman & Abu dhabi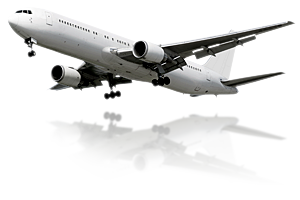 3 Star Economy Budget Package
5 Nights Makkah / 3 Nights Madina
Sharing 5-Beds :

2600 AED
Sharing 4-Beds:

2700 AED
Sharing 3-Beds:

2800 AED
Sharing 2-Beds:

2900 AED
For Booking & Details Call : +971 50 4218331
Or Email : info@umrasharjah.com
---
3 Star Economy Package
5 Nights Makkah / 3 Nights Madina
Adult: 

3300 AED /

Child:

2100 AED /

Infant:

990 AED
For Booking & Details Call : +971 50 4218331
Or Email : info@umrasharjah.com
---
4 Star Package
5 Nights Makkah / 3 Nights Madina
Adult:

3500 AED /

Child:

2000 AED /

Infant:

1500 AED
For Booking & Details Call : +971 50 4218331
Or Email : info@umrasharjah.com
---
5 Star Hotel Package
Price :

On Demand
For Booking & Details Call : +971 50 4218331
Or Email : info@umrasharjah.com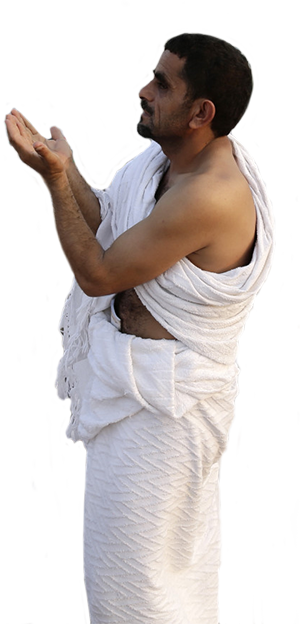 Umrah By Air Package Included:
Umrah Visa Included
5 Nights Hotel*** Accommodation in Makkah
3 Nights Hotel*** Accommodation in Madinah
Ticket included.
Note:
Local transportation not included.
Booking will be closed 10 days prior to departure.
Company will not responsible for the delay or technical issues of flights.
For booking please submit copy of passport with 50% down payment
Food not included in the package.
Umrah Visa Requirements:
Original Passport Valid For More Than Six Months
Residence Visa Valid For More Than Three Months.
Emirates I.D
Vaccination Card Only From Government Hospital
No Objection Letter From The Sponsor In Arabic.
Two Passport Size Pictures With White Back Ground.
 Processing Time 7 Working Days
Details of Travel Procedures
VISA ONLY SERVICE is available.
Please apply for a travel package before applying Umrah Visa.
Please submit your valid passport copy along with AED 350 for clearance from Hajj Ministry to Issue Umra Visa.
After approval please bring necessary documents to issue umra visa.
Before the delivery of passport with Umrah Visa, please confirm return airline ticket & transport from airport to hotel with package.
After Umra Visa Stamping, we have to fill up a form to inform Saudi agent and Saudi haj ministry (including complete program).
When Umra Pilgrims reach at Saudi airport and finish immigration, thasheel department will collect the passport and handover to Saudi sponsor. So there must be a representative from the Saudi agent in the airport. Saudi agent will arrange airport pick up ( taxi arrange) and they will deliver passport to the holder.
After approval, It might take 5 working days to stamp the visa from consulate. The company is not responsible for any delay from Saudi consulate by any reason. The sanctioned approval is valid only 15 days and no refund if the customer delayed to submit their original documents within 10 working days.
Tags:
umrah package by air, umrah package by air from dubai, umrah package by air from sharjah, umrah by air from dubai , umra by air , umrah by air package from uae, umrah packages from uae , umrah package 2017, cheapest umrah package from dubai, umrah package from dubai, umrah by air packge from uae, umrah visa from dubai, umrah packge price from dubai, umrah by air price from dubai, umrah package for family from dubai